Follow a manual added link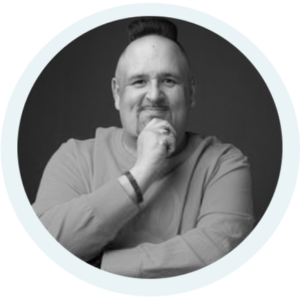 Shawn R. Nason
Chief Executive Officer
25 years of experience in executive management, customer service and healthcare innovation.
Ex-Humana Director of Experience and Strategic Innovation.
Consultant to national healthcare organizations like Quest, Blue Cross Blue Shield and Walmart.
OFFOR Health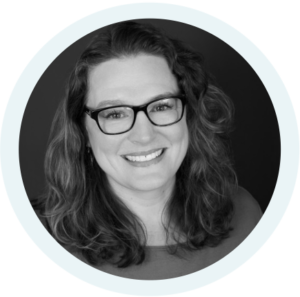 Beth Roberts
Chief Transformation Officer
19 years at Intuit, where she had several operational roles. The last being, leading 1200+ associates globally.
Beth is known for driving cross functional collaboration to measure and improve associate and customer experience.
Beth's superpower is building teams of like-minded disruptors to tackle the big issues and remove barriers for both associates and customers.
OFFOR Health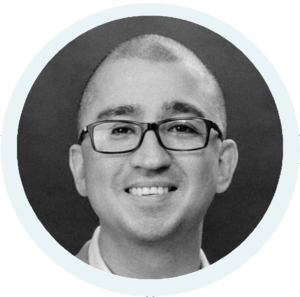 Dr. Brian Schloss
Chief Medical Officer
10+ years of experience in pediatric anesthesia at Nationwide Children's Hospital in Columbus, OH.
Dr. Schloss graduated from Ohio State University College of Medicine in 2008. He is currently certified by the American Board of Anesthesiology & the State of Ohio.
Dr. Schloss has been featured in many publications and is a leading expert in his field.
OFFOR Health
Follow a manual added link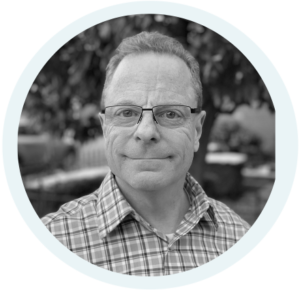 John Young
Chief Financial Officer
25+ years of finance, accounting and human resources experience in high growth businesses and startups.
Former CFO at MBS Highway, ERA Systems International, Metron Aviation and MicroPact.
Led multiple fundings raising over $235M, buy-side transactions and has successfully had 10 exits.
OFFOR Health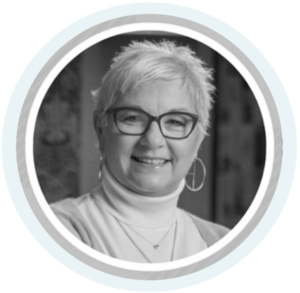 Katie Fullen
Chief Human Experience Officer
15+ years of experience in healthcare leading teams in marketing, human resources, and brand.
Led global employee communications strategy and planning during 5-year company transformation.
Led new employee research study to identify and build the Employer Brand & activate the Employee Value Proposition. Created, tested and launched new corporate values.
OFFOR Health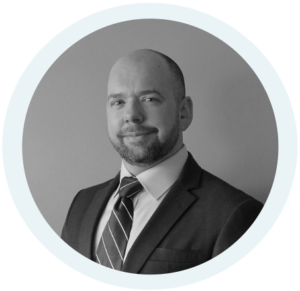 Cory Bagby
Chief Operating Officer
15+ years of healthcare experience with a deep background in mergers and acquisitions, corporate governance, healthcare compliance, managed care, population health strategy, and service line execution.
Led the legal, compliance and risk functions for an integrated healthcare delivery system at the height of the Covid pandemic.
OFFOR Health