OFFOR Health
OFF         OR
  (Office) (Operating Room)
A hospital grade experience delivered and executed at a remote location

OFFOR Health
OFFOR Health's first service line.
SmileMD is a vertically integrated model of anesthesia care teams, logistics and technology.
We enable dental practices to create in-office operating room environments for performing routine procedures.
We serve the underserved, Medicaid pediatric patients.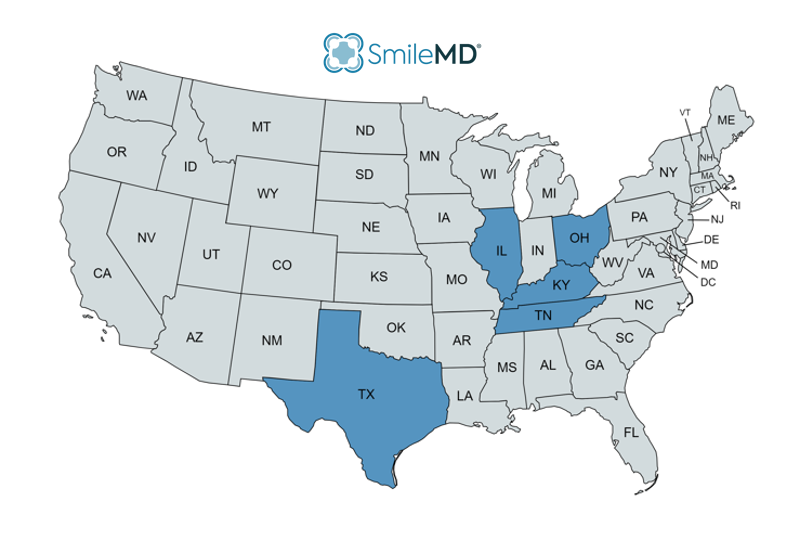 OFFOR Health
We continue to grow in our 5 core states and will expand into new states beginning early next year
Cost and Procedure Efficiency
Wait Times
+33,000 months saved preventing the progression of disease
Driving Distance
+300,000 miles saved for patients' time and money
Want to Learn More?
Find out if OFFOR Health would be a fit for you.